Blue Ridge Women's Center is not just for women.
We offer services for you as well.
Did she recently share with you that she may be pregnant? We understand that may come with a wide range of emotions. We're here to help give support and resources to you both as you're navigating your options.
Stay calm.
Be there for her. Remember she needs your support now more than ever.
Be honest with yourself and with her. Tell her how you feel.
Be proactive in getting truthful information about your options from a trusted source.
✓ 100% Confidential
✓ Completely Free
✓ No Judgment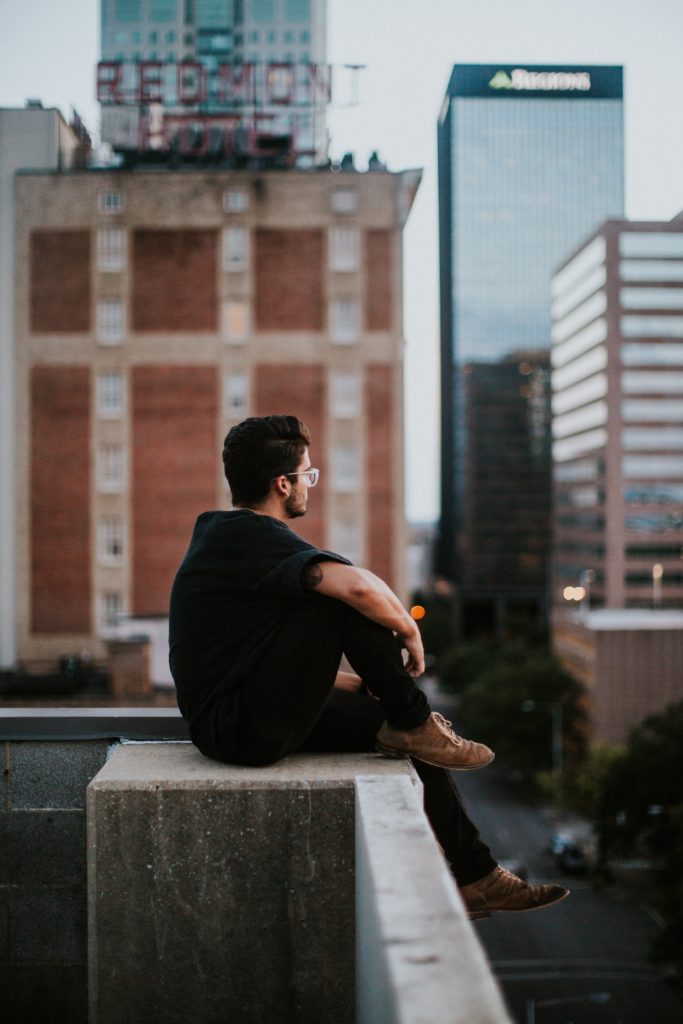 When you visit BRWC with the mother of the baby for a pregnancy test, she will meet with one of our client advocates.  We also have male client advocates who are willing to meet with you and talk through what you are facing.  It is common to feel afraid, frustrated, angry or maybe excited. We take time to discuss your concerns and options and answer any questions you may have. We will also help with any resources you may need.
After your individual meetings, there may be a chance for you to join her later in the appointment.
We understand that when it comes to pregnancy, you may feel like you don't have a voice. We want to be a place where you feel heard and to give you the support you need, regardless of what she chooses.  We're here to help you!
If you choose to parent, we offer parenting classes where you will find mentors and peers to come alongside you as you begin this journey of fatherhood.
For more info or to set up an appointment, call our Men's Services Coordinator at ext 150.
We're here for you both. Don't hesitate to reach out.