When you step inside the Blue Ridge Women's Center doors, you've stepped into a safe place. We believe every woman should have access to quality care, accurate information, and community support. We're committed to offering those services free of charge to any woman who seeks them out, regardless of age, race, religion, income level, or circumstances. Since we opened in 1984, we've been able to serve more than 16,000 women — and we would be honored to serve you. 
Dealing with unexpected pregnancy can be scary and overwhelming. At Blue Ridge Women's Center, we're here to help you through those anxious moments by offering support and helping you make informed choices about your next steps.
Here you can expect to find:
Excellent medical services

Accurate information about all of your pregnancy options in a supportive environment

A non-judgmental atmosphere of respect, compassion, and care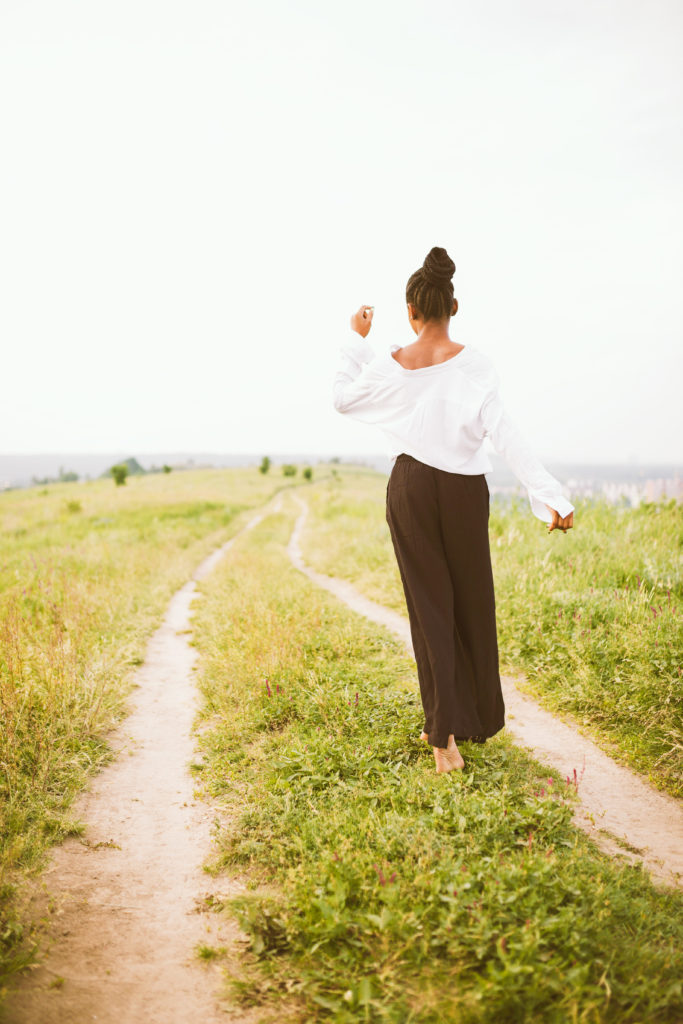 When you make an appointment with us:
Plan to arrive 15 minutes early to provide us with your photo ID and fill out an intake form. 
Make sure to limit your fluids 2-3 hours before your test, too. 
You're welcome to bring your partner with you, but it is best to secure childcare for children.
All of our services are 100% free and confidential. 
We seek to make your appointment the best possible experience. After you provide a urine sample, our nurse will run your medical-grade urine pregnancy test. A nurse and a client advocate will meet with you to provide you with results, documentation, and any other resources that can help as you plan your next steps. Our hope is to offer you a safe place to process these big decisions so you can leave better informed and more confident about your pregnancy options.